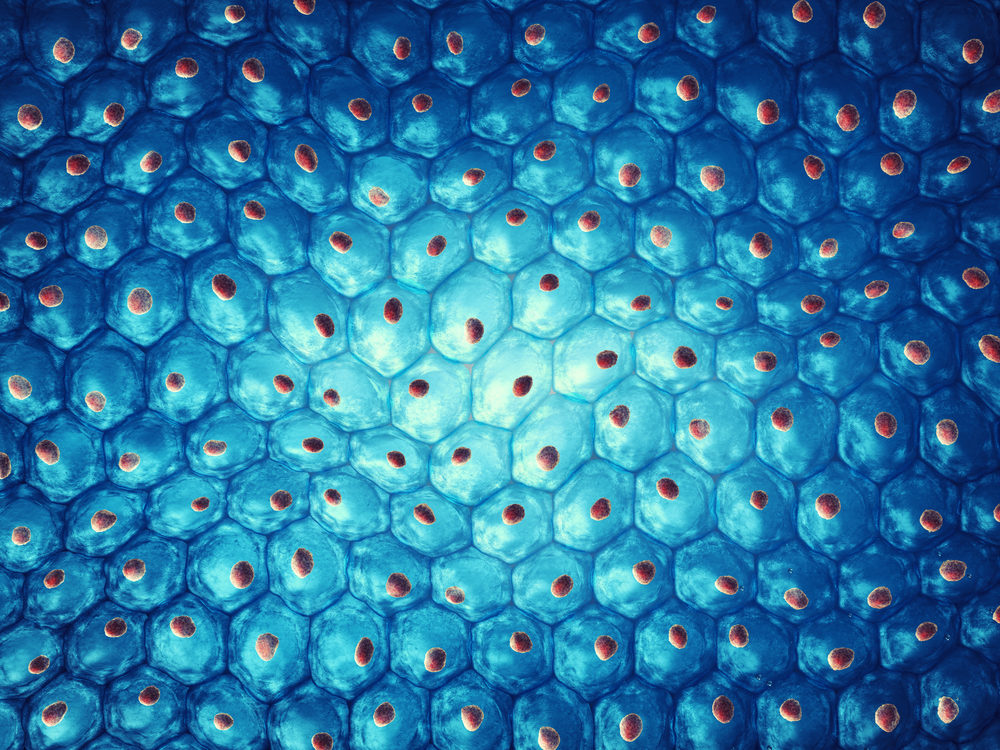 While the use of stem cells to treat various health conditions has been a staple of medical news for many years, promising new research on stem cell therapy (also known as regenerative medicine) is focusing on how this treatment can benefit cerebral palsy patients. 
Cerebral palsy (CP) is the name for a group of disabilities, both physical and mental, that occur when a child's brain is damaged in the womb or shortly after birth. Causes include oxygen deprivation, swelling or bleeding in the brain, skull fractures and more. Most of these are naturally occurring or unpreventable, but some can be the result of medical negligence. 
CP makes it difficult or impossible for patients to speak, move, eat, and control their eye and muscle movements. Many also develop learning disabilities. There is no cure for this devastating disease, but it may be possible for stem cells to improve symptoms and quality of life vastly. Stem cell therapy can not only repair damaged tissue but under the right conditions, it can grow whole new organs. 
Stem cells are a unique type of human cell, the only type capable of dividing to produce new types of cells. When they divide, the new cells are called daughter cells. Stem cell research can help doctors and scientists gain a better understanding of how certain diseases occur and test new drugs for safety before a human trial. Stem cells can also be manipulated into becoming specific cells that can repair damaged tissues – or create new healthy ones – in patients who have diabetes, Parkinson's disease, Alzheimer's, heart problems, autism, neurological issues and hopefully CP. 
There are four types of stem cells:
Embryonic (found in embryos; can be developed into any cell type in the body)

Cord blood/amniotic fluid (can also be developed into any cell; currently used in fetal screenings to look for potential abnormalities)

Induced pluripotent ("adult" stem cells, can be changed into any cell type in the body – must be created in a lab)

Non-embryonic (naturally occurring "adult" stem cells, can only be divided into the same type of cell from which they came)
Of these stem cells, embryonic stem cells have the highest potential for successful therapy, but because they are extracted from human embryos, their usage is controversial. Though, adult stem cells are not as easily manipulated and can have abnormalities, so it's harder for researchers to use them. It's also worth noting that the safety and efficacy of some available stem cell treatments have not been proven, so anyone looking into these therapies should proceed with extreme caution.
Promising Stem Cell Research
Researchers studying stem cell therapy for Parkinson's disease have seen very encouraging results, which is also encouraging for CP patients because the diseases are similar. Like CP, Parkinson's is a lifelong neurological condition that restricts normal muscle function. A recent study successfully repaired Parkinson's degeneration in lab mice. 
Replicating this success in CP patients, however, will be much more difficult, as each case is unique. Rebuilding or repairing their brains will require the exact wiring of new cells and neurons into complex networks made of thousands of other cells and neurons. 
Research into stem cell therapy in CP is incredibly new, but scientists don't expect it to lead to a cure. The goal is two-fold: limiting damage to brain cells and reducing symptoms, and creating a medication that might activate the patient's existing stem cells into creating its own new cells and repairing damaged ones. Clinical trials are ongoing now in Georgia and Texas. 
One study done by researchers in Turkey administered stem cell treatment and physical therapy to a 6-year-old boy with CP over a period of 18 months. Several functional improvements were observed with no serious side effects, and doctors are hopeful that more successful experiments are on the horizon.
Because it is so new and untested, stem cell therapy can be dangerous, and many clinical trials and medical providers are already advertising it as safe without approval from the FDA or other regulatory agencies. Red flags from those advertising stem cell therapy include using patient testimonials in place of published research, not having documentation to show where the stem cells came from, and unsubstantiated hidden fees. 
Paulson & Nace, PLLC is known throughout Washington, D.C., Maryland and West Virginia for aggressively representing victims of medical negligence. If you have sustained illness or injury while undergoing stem cell therapy, we can help. Please contact us or call 202-463-1999 to learn more about our services and the experienced team of attorneys behind them.
Both an Emory School of Law graduate and MBA graduate of Goizueta Business School at Emory, Chris Nace focuses his practice on areas of medical malpractice, drug and product liability, motor vehicle accidents, wrongful death, employment discrimination and other negligence and personal injury matters.